FIWARE is the open source platform of choice for building Smart Solutions in multiple sectors. It provides a simple yet powerful set of enablers and royalty free and open source APIs which enable any business to access the latest and innovative technology, in order to promote intelligent solutions, expertise and technology.
"Think globally but act locally" is a hallmark of the FIWARE ecosystem.
The FIWARE iHubs programme plays a key role in building a community of developers, adopting and contributing to FIWARE, acting at local level.
It aims at supporting the creation and the activities of iHub nodes worldwide, giving developers the necessary training and support on FIWARE technologies, and helping them to network within the FIWARE ecosystem.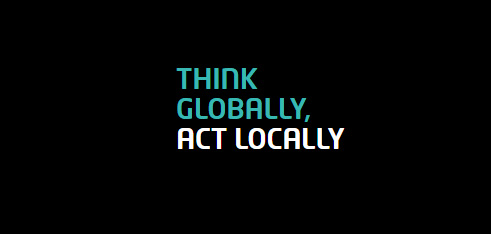 TeamDev's iHub Umbria is the official Fiware iHub for Italy
A FIWARE iHub ​is the center for the adoption of FIWARE platform technology among businesses in a given region.
It offers a number of services to local companies which want to become more competitive in digital economy.
iHUB Umbria offers:
Technology and consulting support, training, research and testing by using FIWARE technology
Individual coaching of startup and SMEs
Support on certification process for Powered by Fiware applications and FIWARE IoT Ready applications
Market information and organization of events to spread FIWARE technologies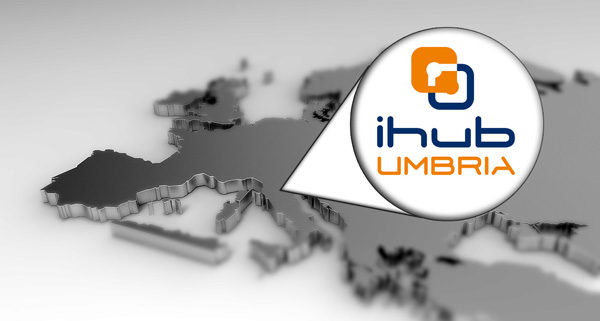 "The community of innovators in the heart of Italy"