Solutions for the smart city
WiseTown is a project of TeamDev that reinvents the relationship between humans, data and technology in the urban context, so that innovation in the city is not only a technological phenomenon, but a lever for sustainable development for the community.
Innovative technologies to simplify the management and development of the city
In recent years, the development of the smart city phenomenon has given birth to a process of profound transformations in our cities. However, these innovation dynamics are totally centered on technology, without a real point of contact with the well-being of citizens and the sustainable development of urban areas. In addition, the lack of adequate data governance poses a long-term threat to personal safety.
WiseTown responds to this trend by reversing the course, giving centrality to the human component and exploiting the potential of technology and data to improve urban planning, public policies and the efficiency of local services.
Our civic technologies allow Public Administration actors to monitor the city in real time, receive reports from citizens, assign specific tasks to local operators and plan more effective public policies, thanks to an innovative decision support system (DSS).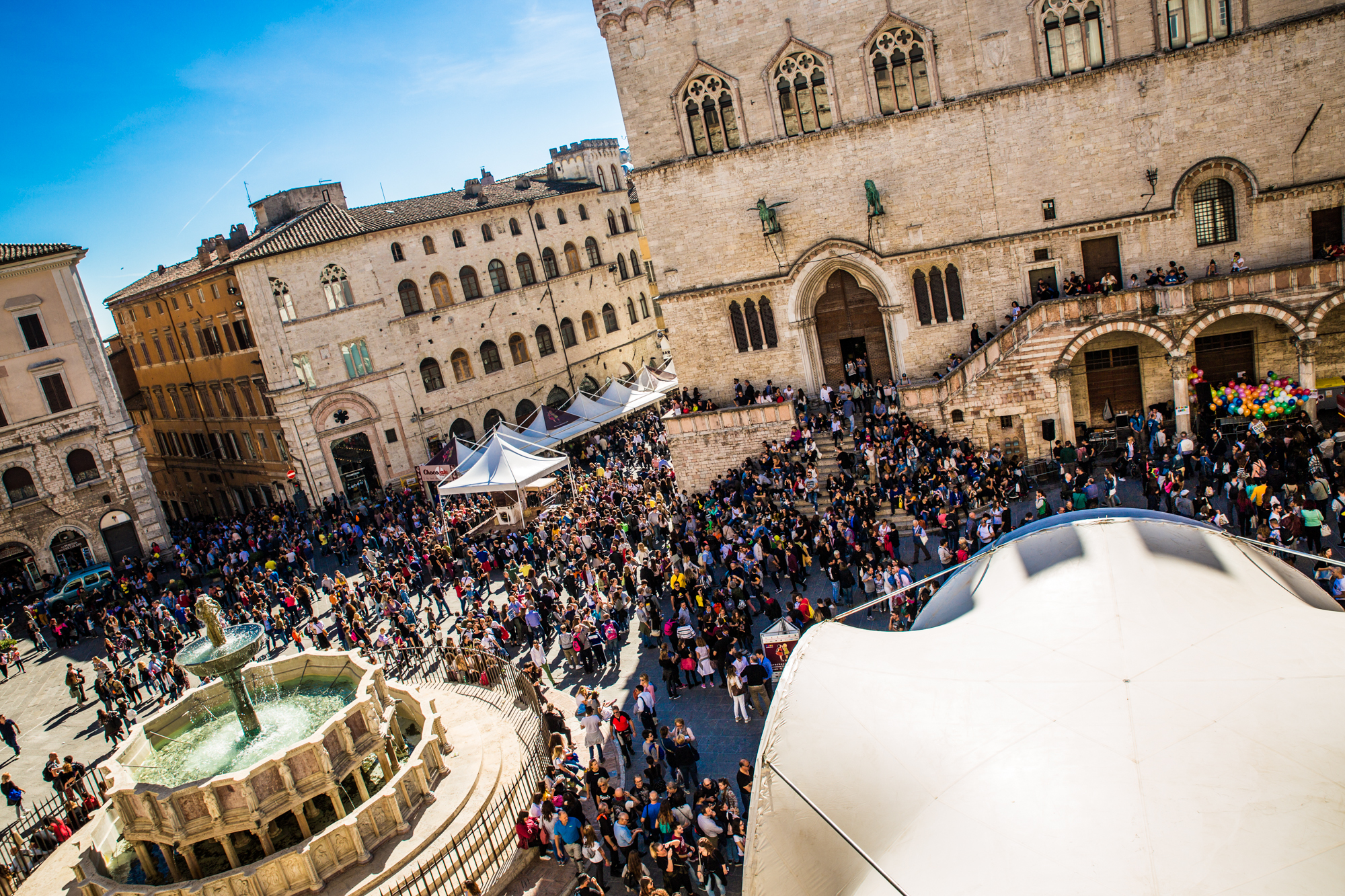 Situation Room for Eurochocolate
We have developed a situation room to monitor the flows of visitors in the city center of Perugia, where the Eurochocolate festival takes place. Thanks to WiseTown, the event organizers had the opportunity to manage the services and the security of the event with maximum efficiency and to access advanced analytics to measure performance.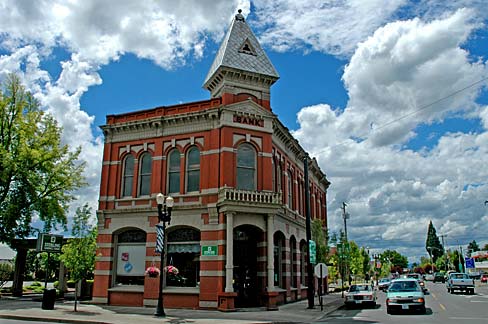 Situation Room for Independence
For the city of Independence, in Oregon (USA), we have developed a situation room to monitor the flows of people in real time, allowing remote control of any emergencies or anomalous events and effective management of urban public security services, with an advanced system of analytics with real time data about the city.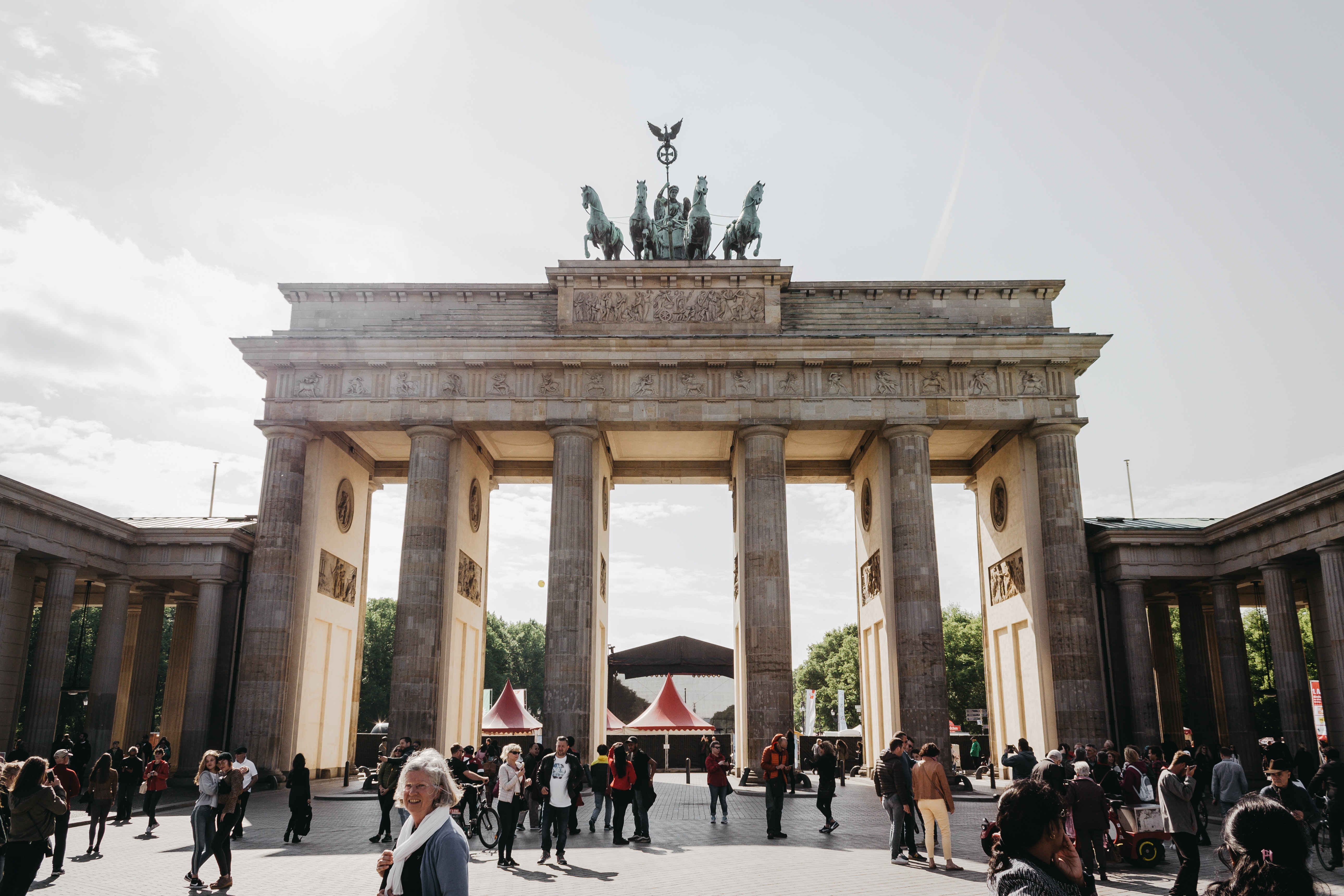 Do Not Fear Project
In partnership with the Technische Universität of Berlin, we have taken part in the Do Not Fear project, designed to counteract the phenomena of violence in public transport. Thanks to a special app, citizens of Berlin who feel threatened have the opportunity to communicate with other people on public transports and ask for support.