On February 3rd, the Italian Geographical Society held a meeting at the beautiful Villa Celimontana in Rome to present the main findings of the European project "Technical Assistance to Support the National Bureau of Statistics of the Republic of Moldova." The project was conducted in Moldova from 2019 to 2022 and introduced organizational and technological innovations. Geographers, researchers, statisticians, institutional representatives, and other key figures attended the event, including some representatives from the National Institute of Statistics of Moldova and ISTAT Italy.
The project to support the National Bureau of Statistics of the Republic of Moldova
Despite pandemic-related delays and the war in Ukraine, the team involved in the project demonstrated strong collaboration and adaptability, successfully achieving its objectives and strengthening collaboration between Moldova and Italy in official statistics and geographical sciences.
During the presentations, the figures involved showed great commitment and enthusiasm for modernizing Moldova's statistical system, bringing it in line with the latest trends in the field. The discussions included the use of new European statistical models adapted to the local context, strengthening data collection, integrating spatial data and GIS systems, and using innovative data collection technologies.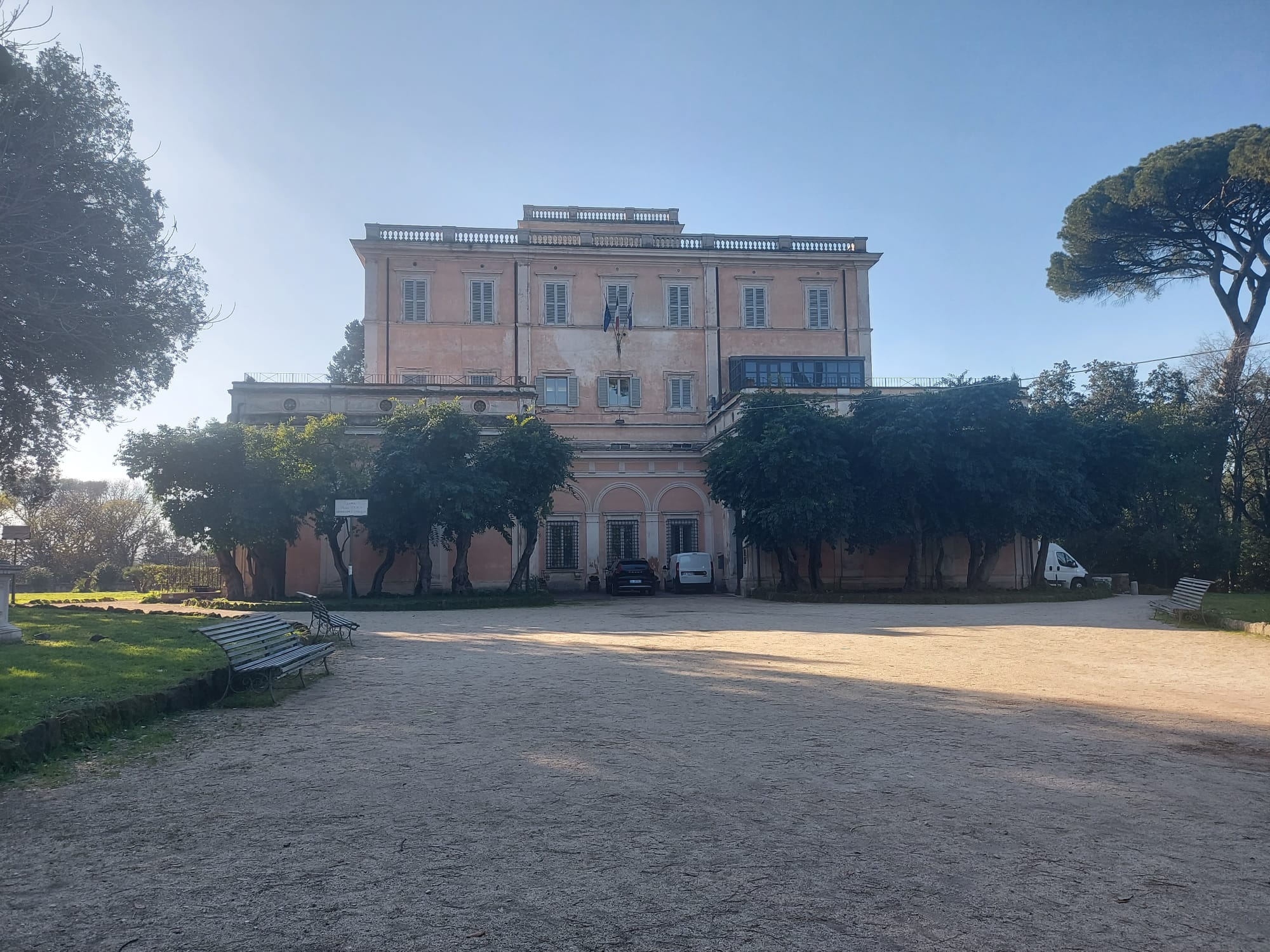 The involvement of TeamDev
TeamDev, a project partner, presented the application FieldMapStat at the event. This application was developed for georeferenced data collection during the pre-census phase. It uses GIS technology for precise and efficient data collection, allowing remote real-time monitoring of work and the ability to customize the surveys for field operators by setting operational rules based on specific needs.
The geographic component of the application makes it easy to define and manage census areas, configure surveys directly on the map, and view an overview of the surveyed territory. Using numerous filters available, detailed information can be obtained with just a few clicks. The article includes a link to the application presentation for free consultation.
The event showcased the immense opportunities offered by international cooperation in the field of statistics, and TeamDev demonstrated the benefits of a well-structured partnership between institutions, international agencies, and private organizations.