January 8, 2008 is the official date of the TeamDev Company founding.
Andrea Cruciani and Paolo Possanzini, developers with years of experience in the .NET area as well as work colleagues, decided to make dreams come true: together they found TeamDev Company.
In a short time the team work was grown, although the average age was quite young, and this trend has never stopped. As well as the young and dynamic personality that represents the company's strength, fueled by constant updating and a propensity for innovation and continuous training.
The offices of Teamdev
The first office was in Deruta, but within a year the growing number of employees required an expansion. A new office was opened in Torgiano, in a modern open space hosted in an entrepreneurial center.
The growth trend then sees the company move forward with the strengthening of the Board of Directors with the involvement of Antonio Natale and Marco Porcari in 2011.
The same year the TeamDev's headquarters moved again and arrived in Collepepe di Collazzone, where it remains until January 2017, the year in which to meet the production and staffing needs of the company settled permanently in Perugia, in the current location of Settevalli streed 320.
But that's not all: the head office is supported by both commercial and production branches. First of all, in Tuscany at the Polo Bonfanti, and in Collazzone, at the co-working of the NTMY Foundation.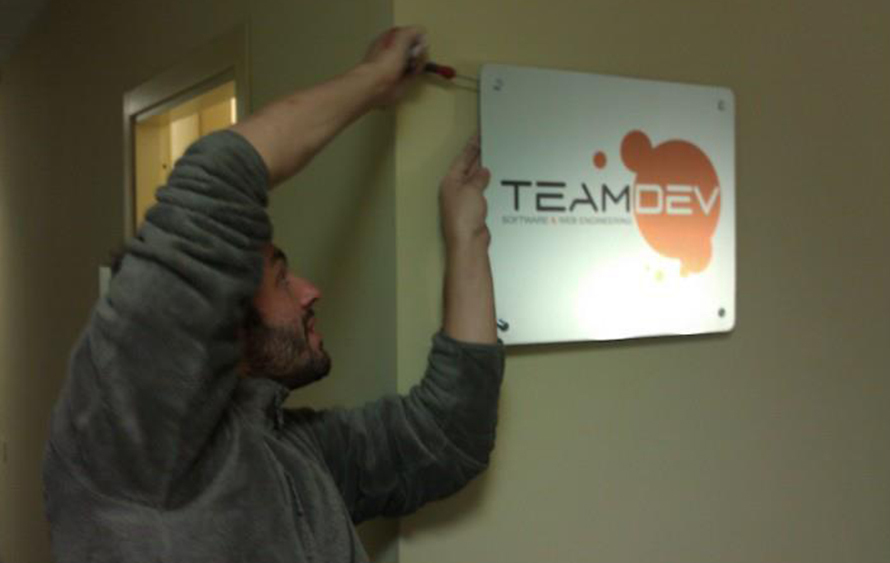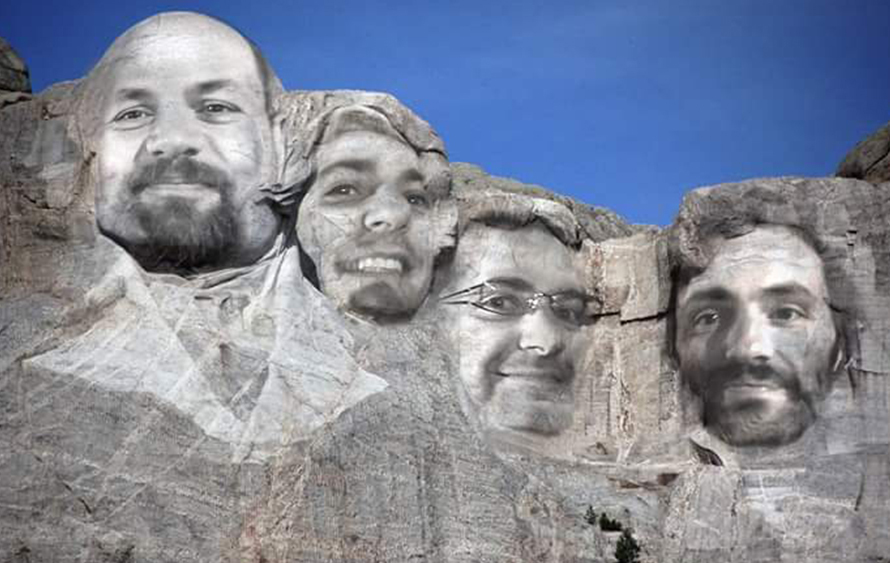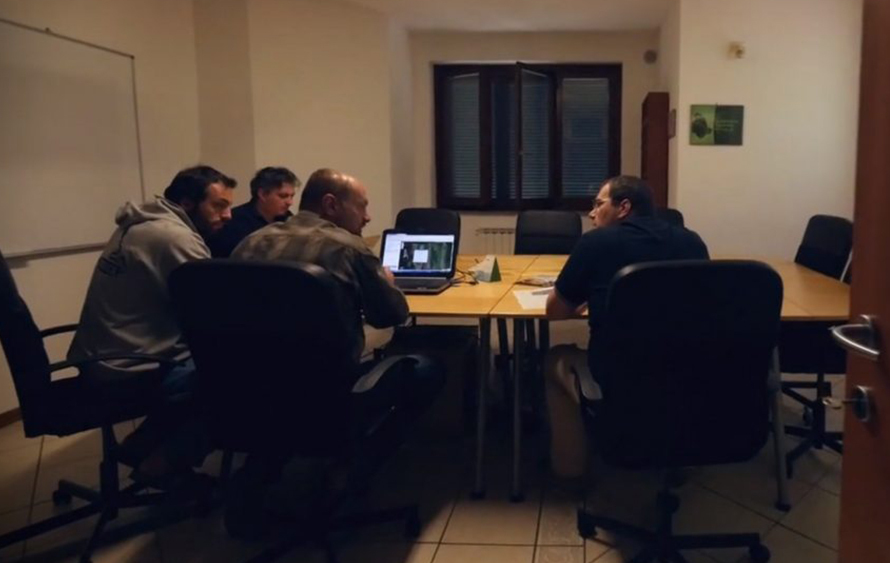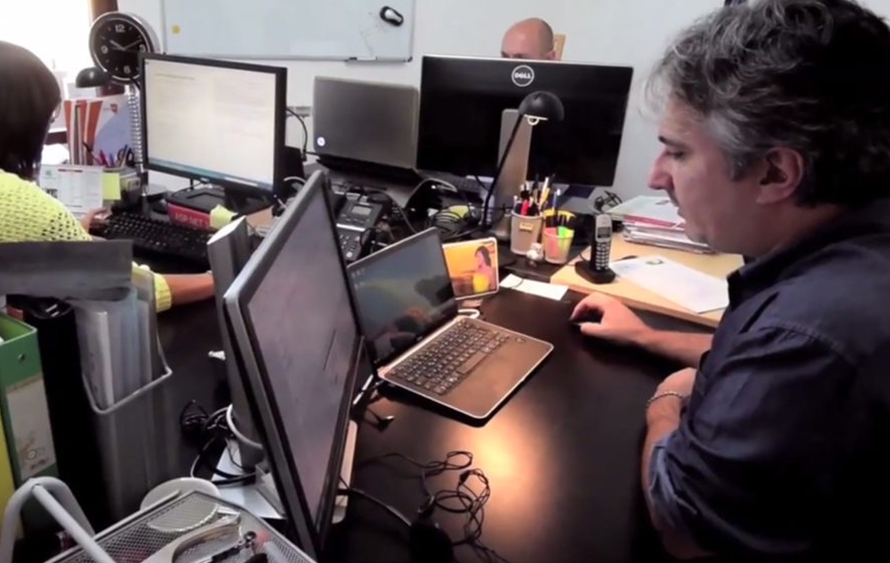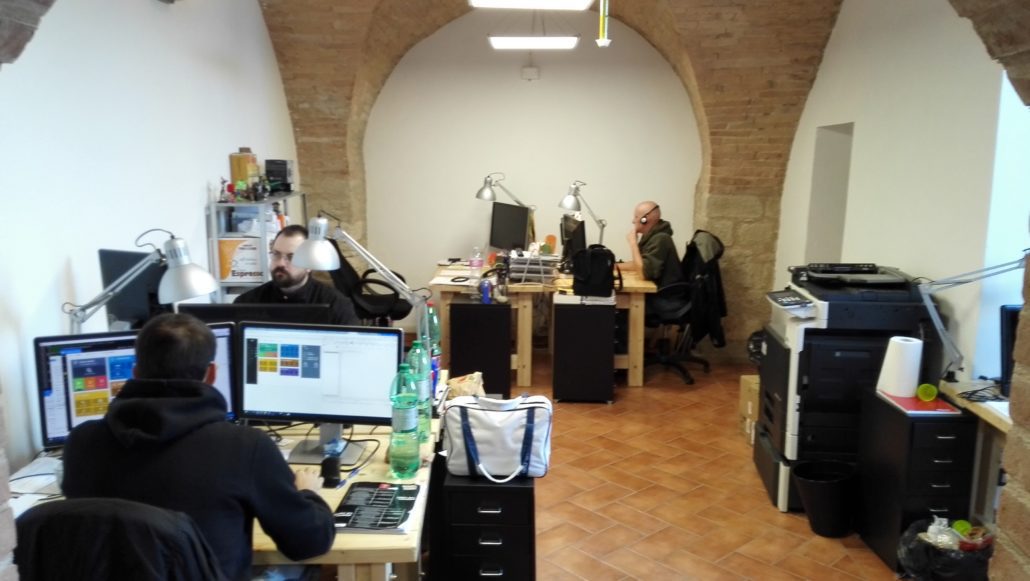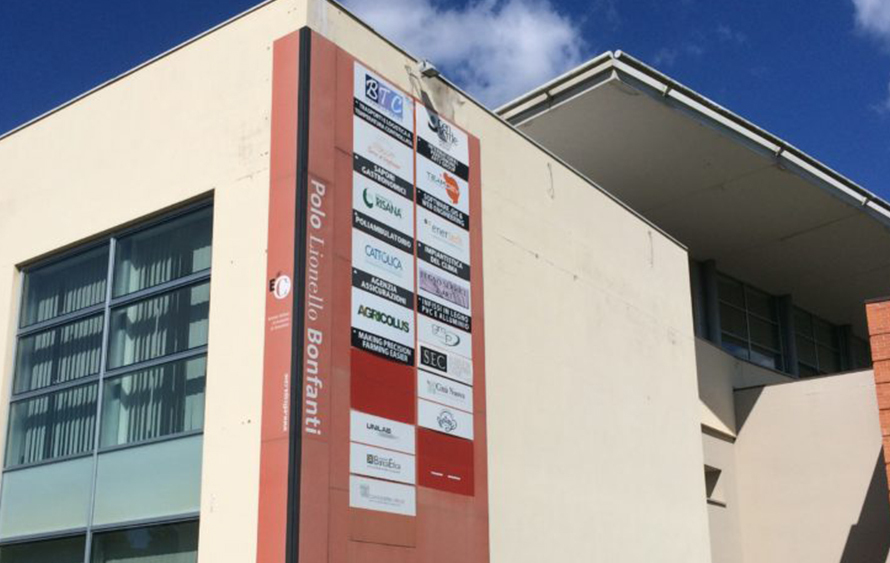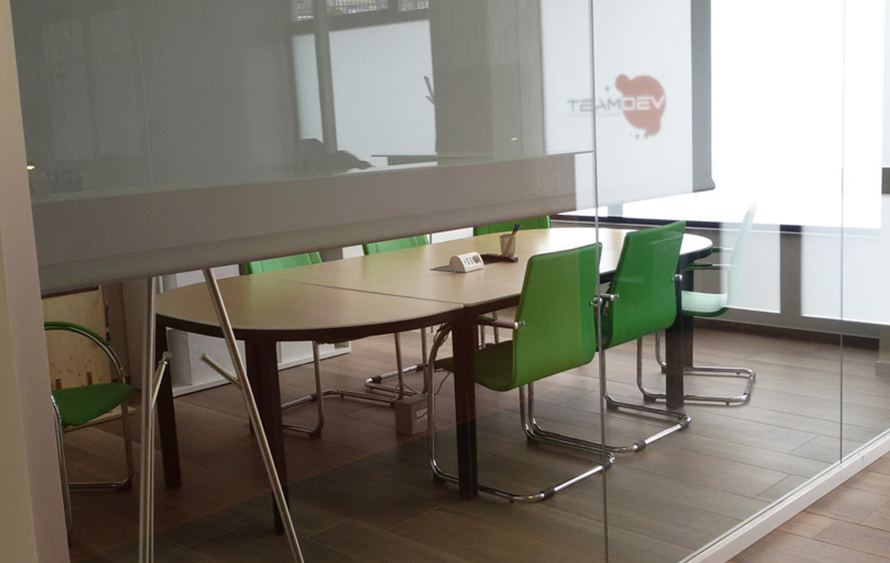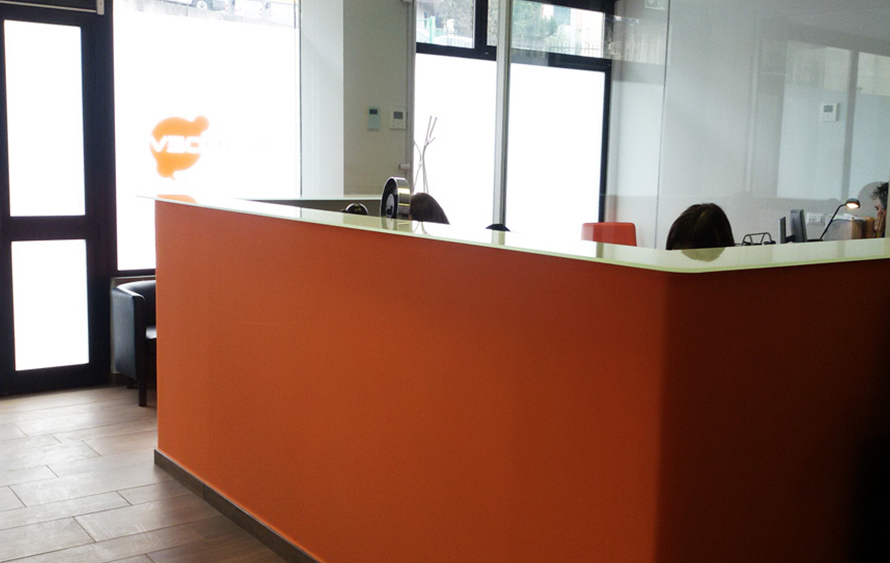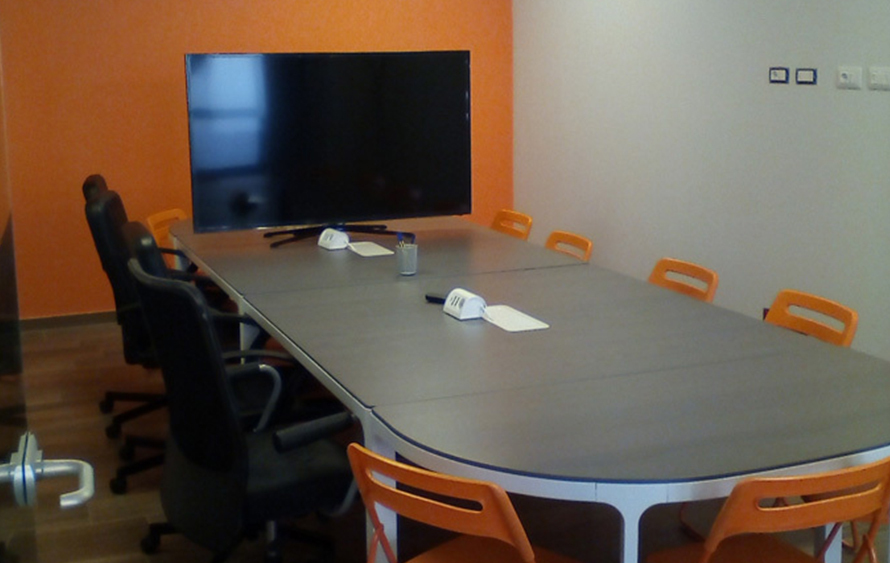 Iscriviti alla Newsletter!
Ricevi in esclusiva le più rilevanti novità sull'Industria 4.0