The framework agreement between the University of Perugia and TeamDev was signed yesterday morning, 18 june 2019.
The agreement was signed by the Magnificent Rector Prof. Franco Moriconi and Andrea Cruciani, TeamDev's Chairman of the Board of Directors, in the ancient setting of Palazzo Murena in Perugia, seat of the Rector office.
There were also present the Prof. Massimiliano Marianelli, Full Professor of the Department of Philosophy, Social, Human and Education Sciences, and Director of the Inter-university Research Centre "Human Impact Research" and Delegate for the University Teaching, and Prof. David Ranucci, Associate Professor of the Department of Veterinary Medicine and Delegate for High Education.
Founded in 1308, the University of Perugia is based on two mainstays: scientific research and cutting-edge teaching in a highly international context. In this perspective the university is interested in enhancing the results of its activities by promoting and developing forms of collaboration with companies and technology transfer.
TeamDev, a software development and consulting company on geographic information systems, operates in the field of technological innovation and is engaged in research and international development activities. The software house intends to strengthen its collaboration in the region to foster cooperation in partnerships of common interest.
This agreement is therefore stemmed to support training and guidelines projects for the development of research activities. Besides the intention is to promote initiatives in support of doctoral courses to foster integrated training through scholarships and research grants.
«TeamDev has always been a research center and technological innovation – declares Andrea Cruciani, the CEO of the company – Having signed this agreement with the University of Perugia fills us with pride and opens the door to new fruitful collaborations and technology transfer experiences. »
The collaboration will have a duration of 8 years and may be renewed, by agreement between the parties.
Who talks about the agreement between the University of Perugia and TeamDev
Perugia Today

Università di Perugia, nuove borse di studio e assegni di ricerca: accordo con TeamDev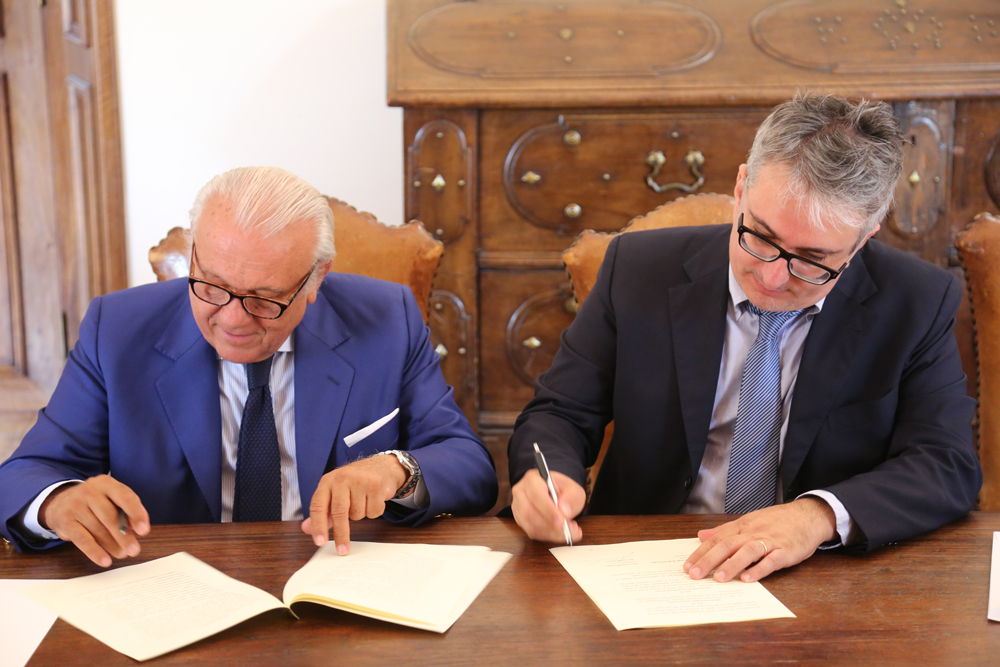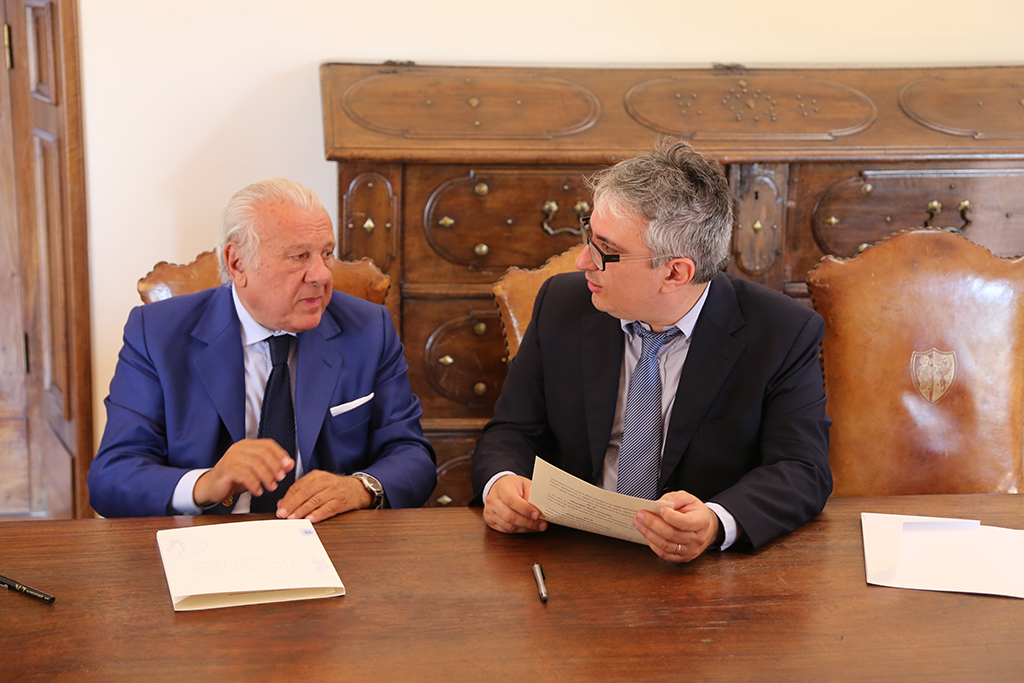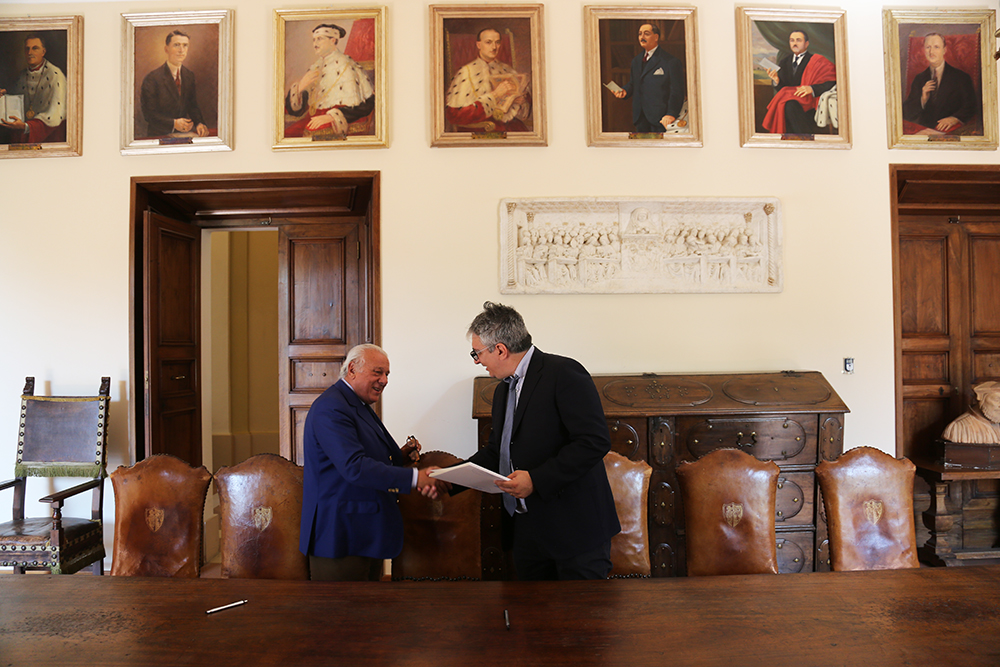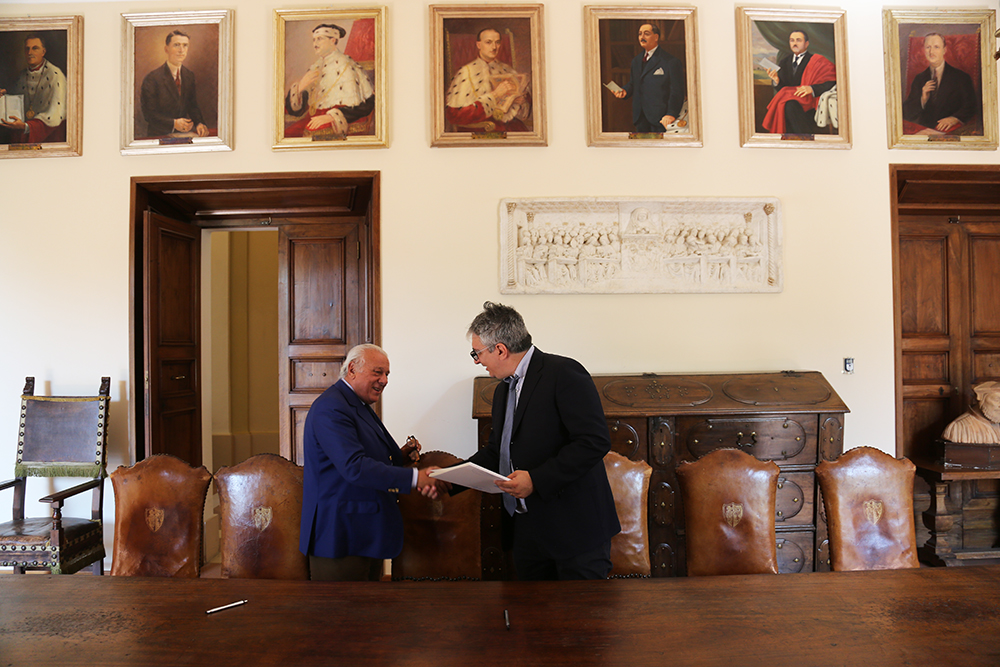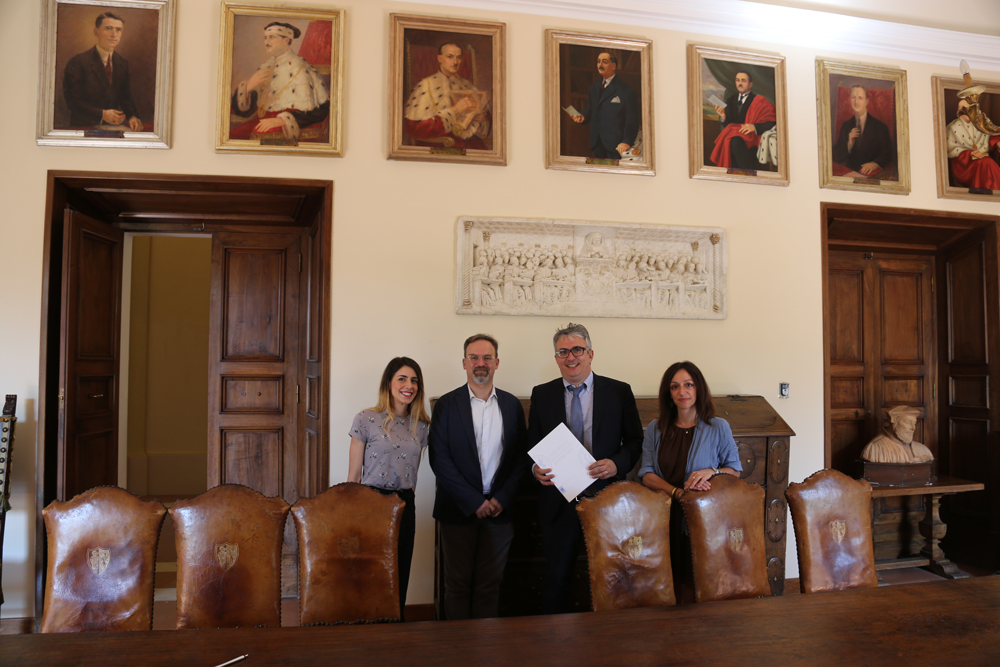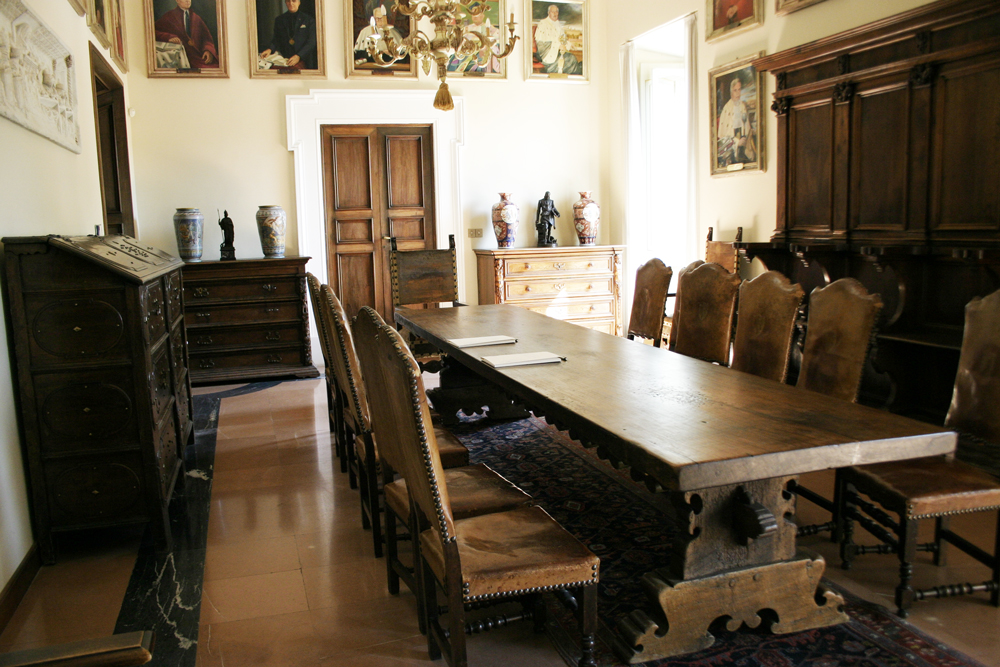 Iscriviti alla Newsletter!
Ricevi in esclusiva le più rilevanti novità sull'Industria 4.0